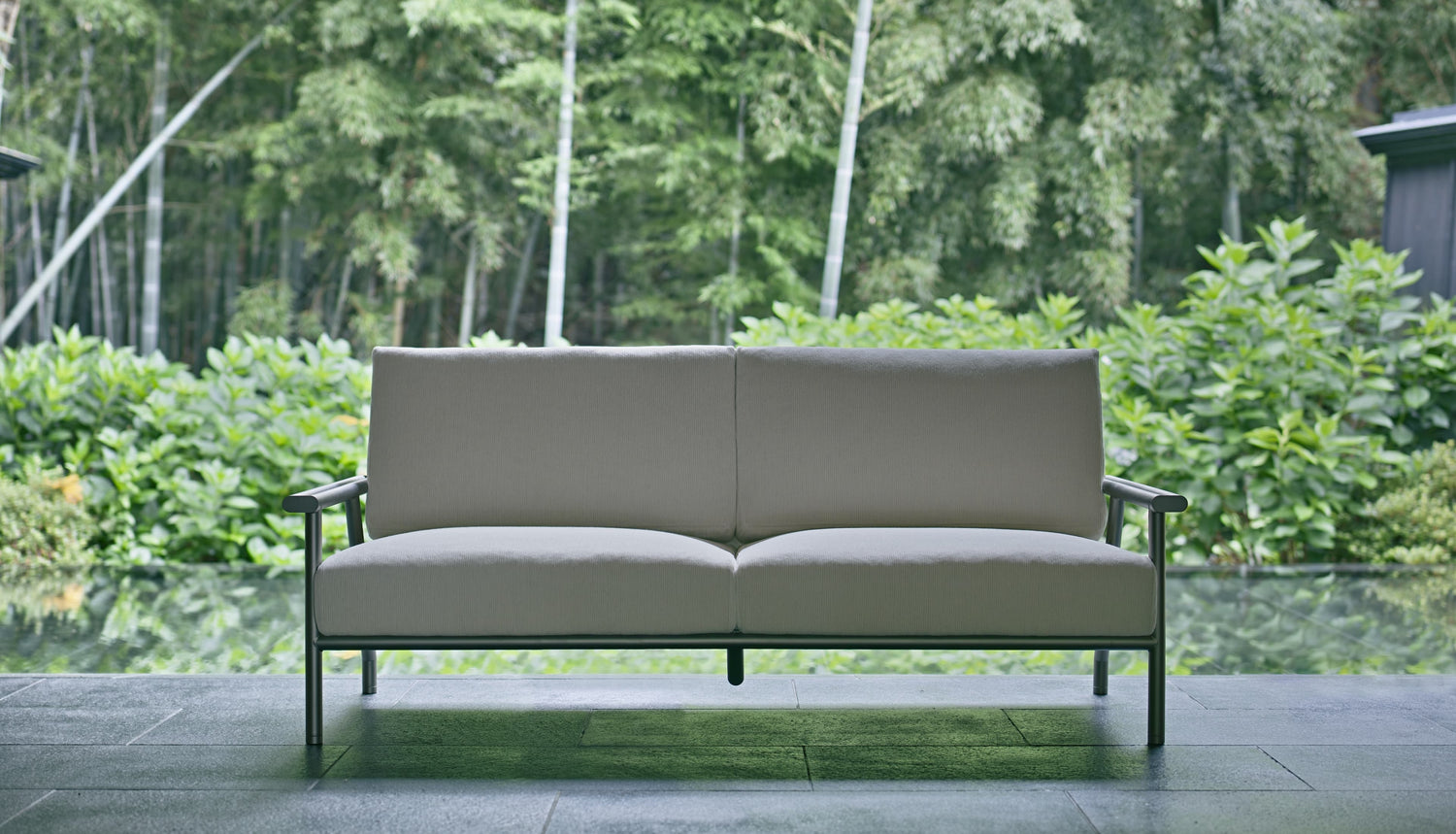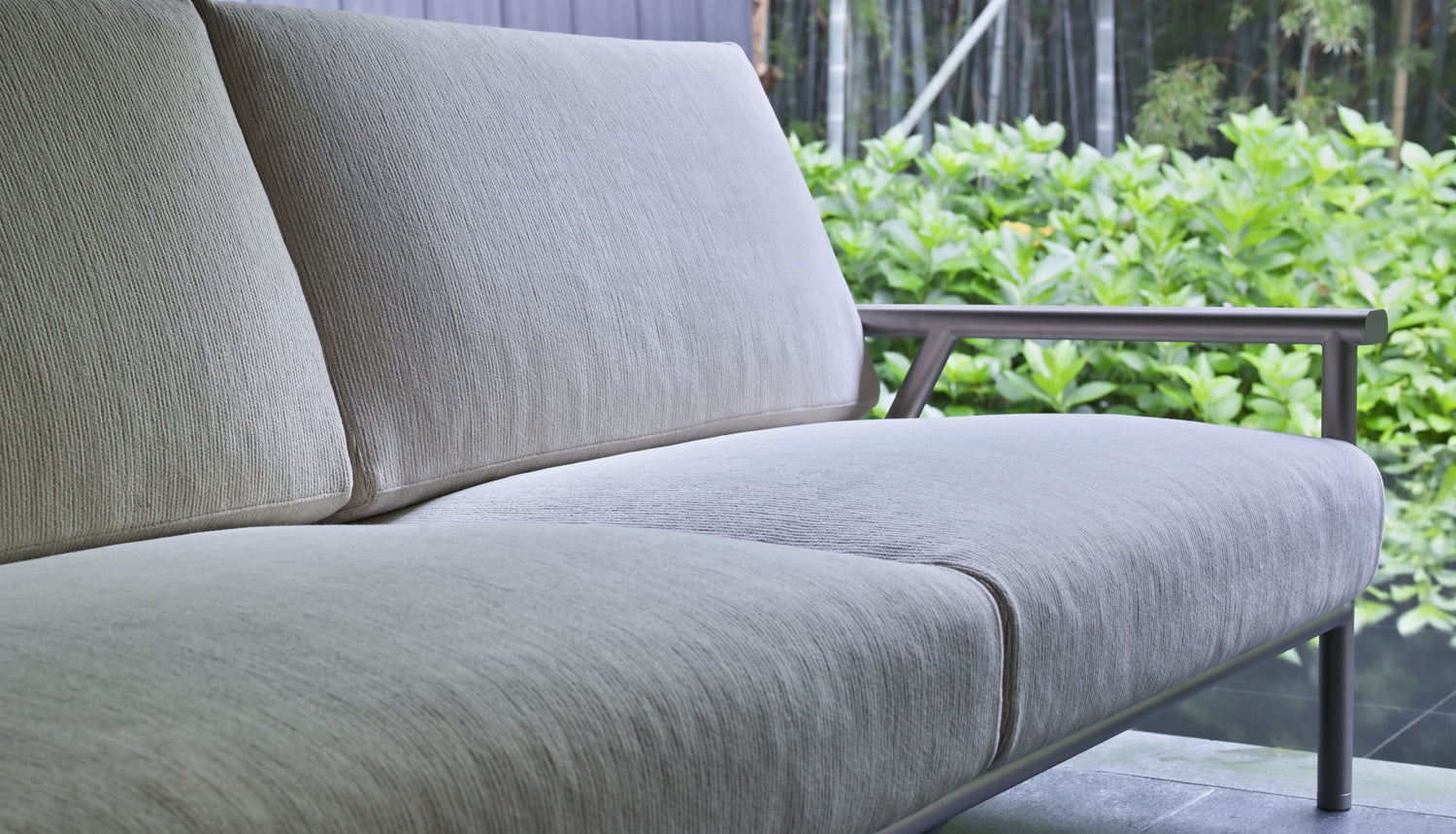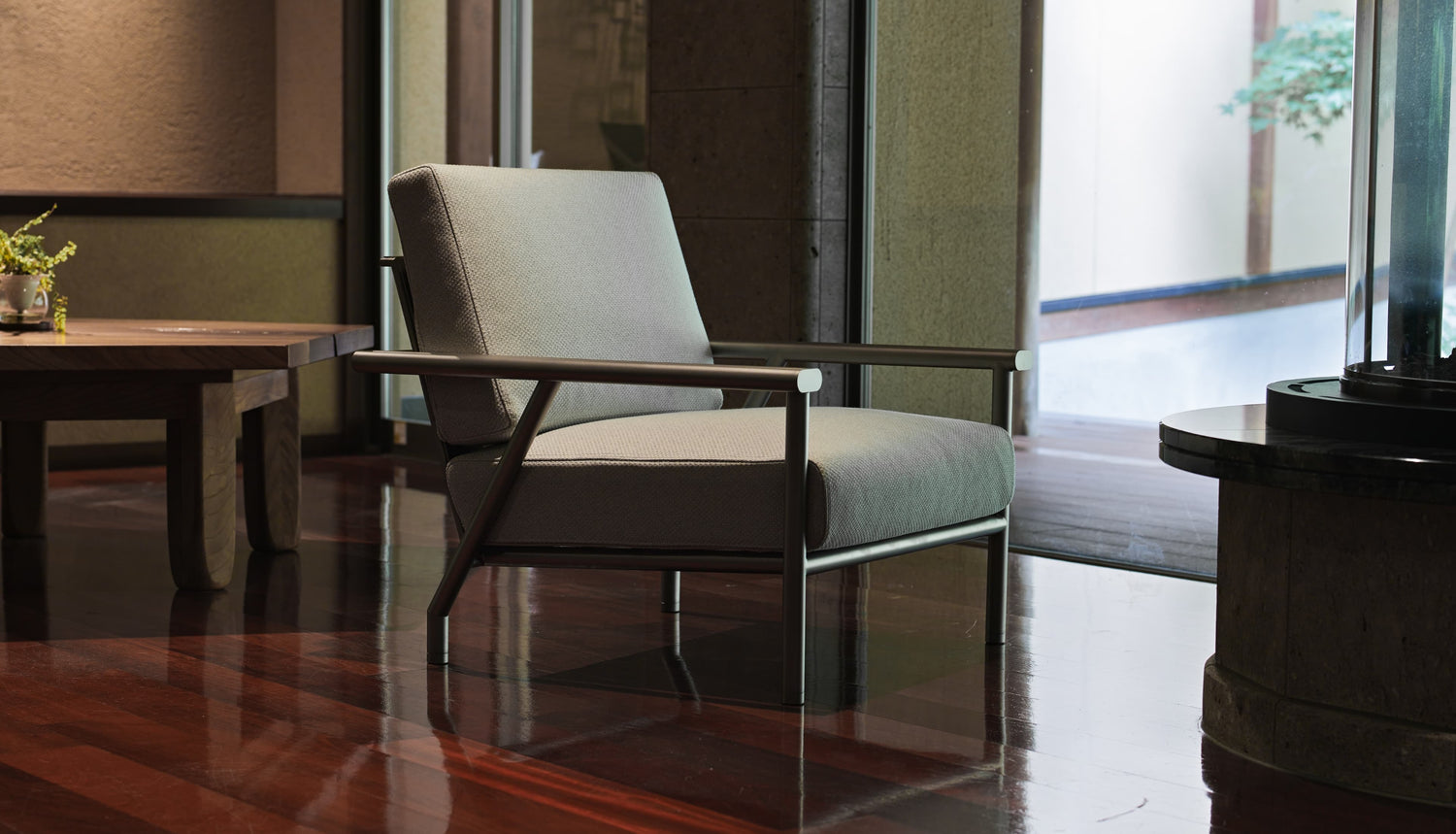 S
u
s
t
a
i
n
a
b
i
l
i
t
y
a
n
d
l
u
x
u
r
y
Creating sofa
Go beyond the established concept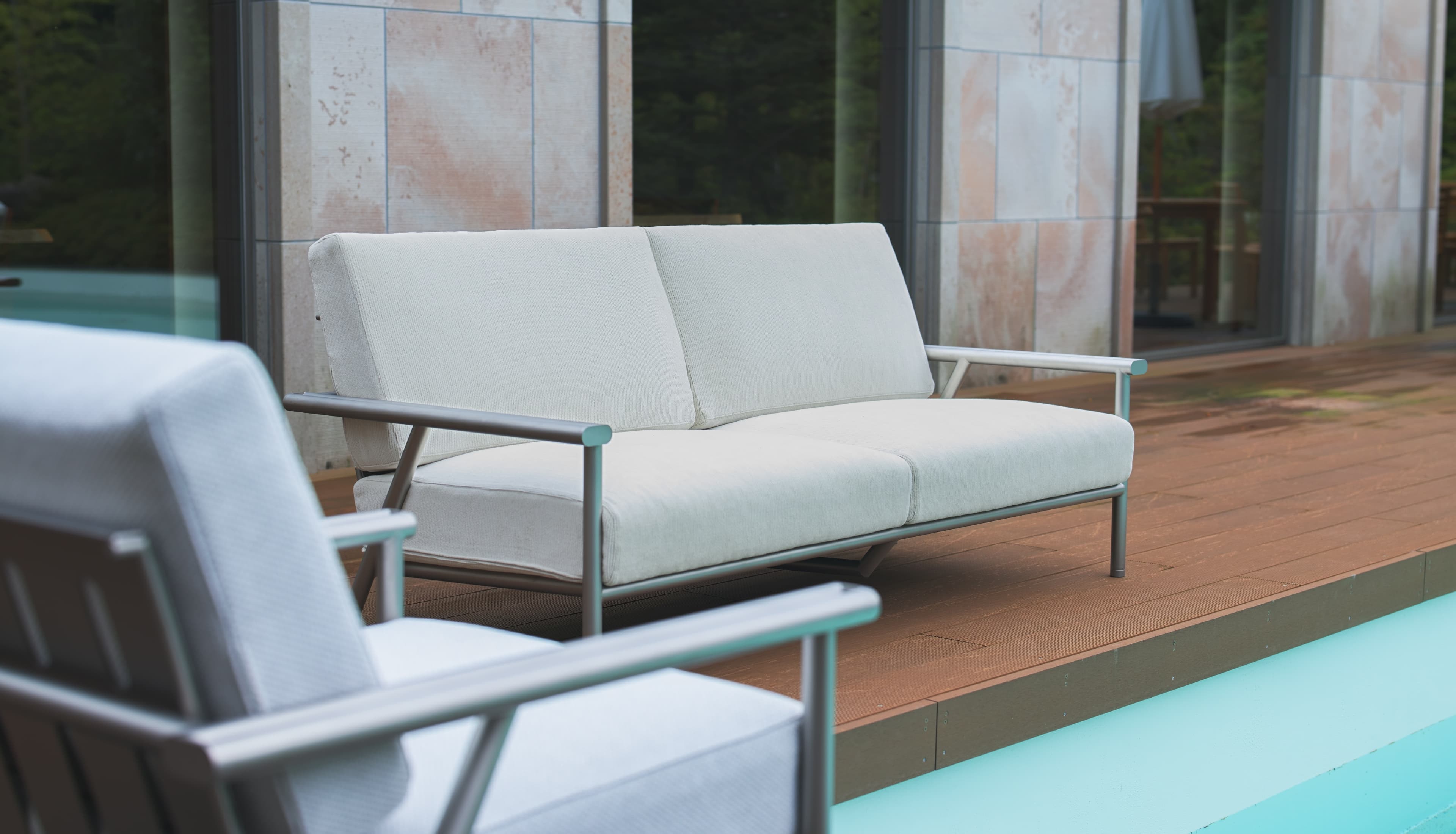 C
O
N
C
E
P
T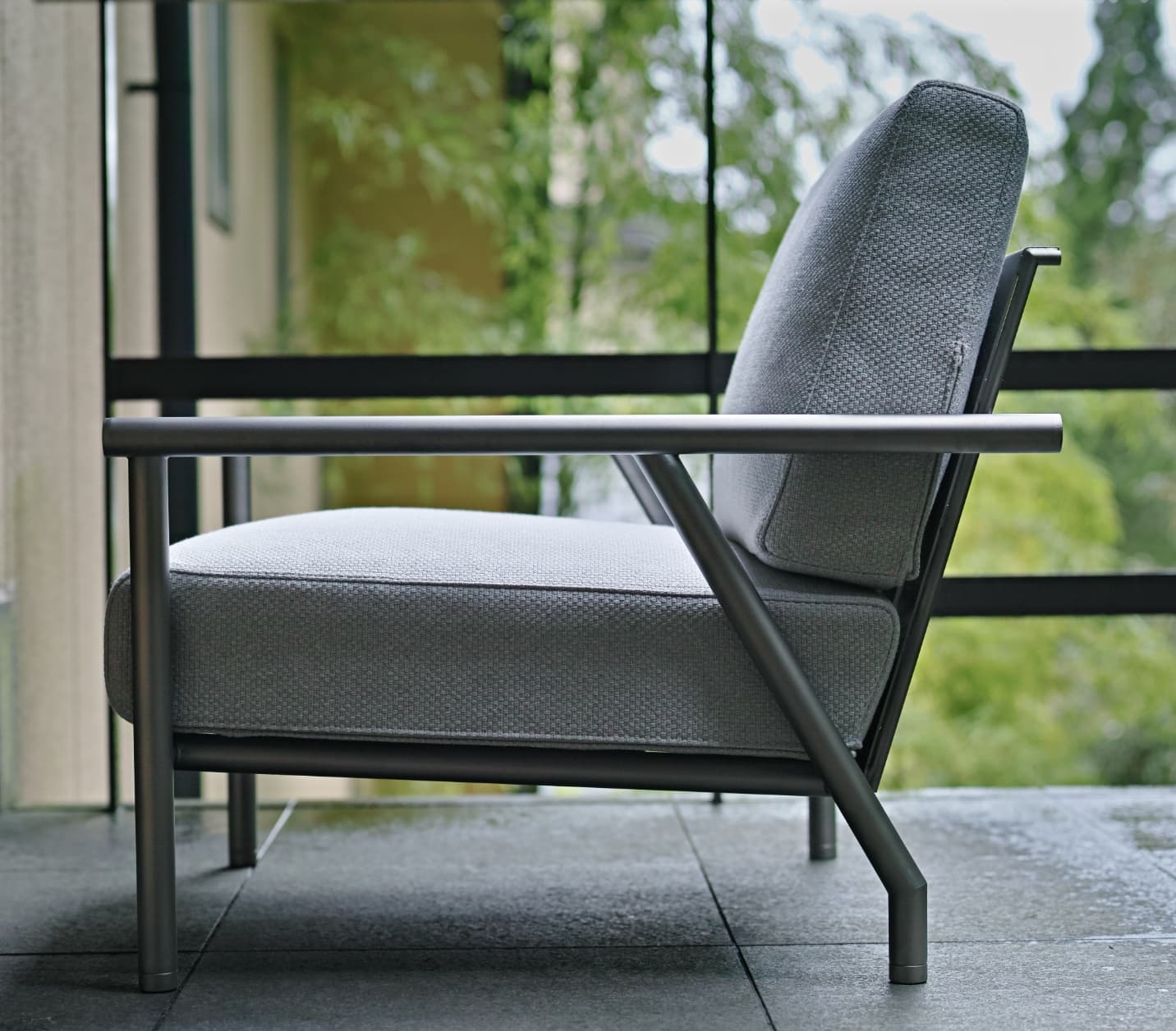 Sofa Titanium
SOFA TITANIUM uses a newly developed cushion using "BREATHAIR®", which has extremely high strength and weather resistance and not only functionality as a cushion, but also recycled environmental conformity. As a flagship model that embodies TRES's philosophy of "transcendence -transcendence-", we provide new options for how to enjoy sofa.
View Concept
P
R
O
D
U
C
T
S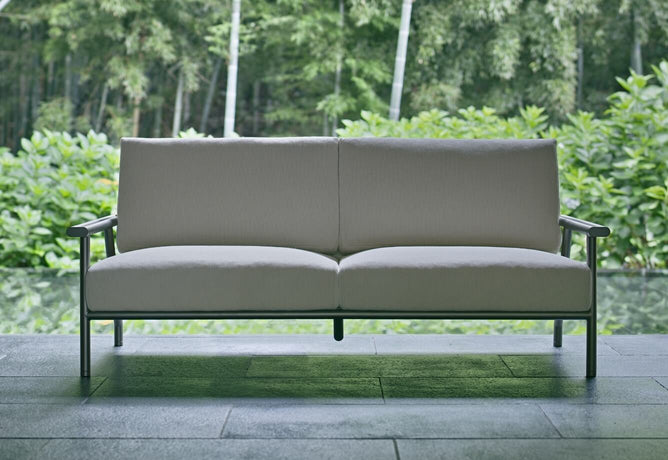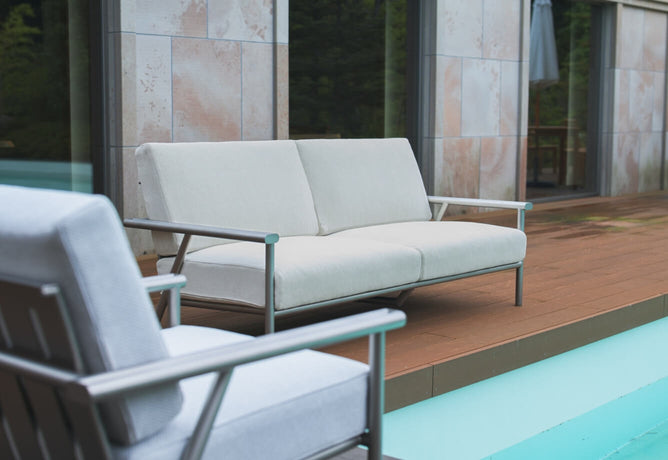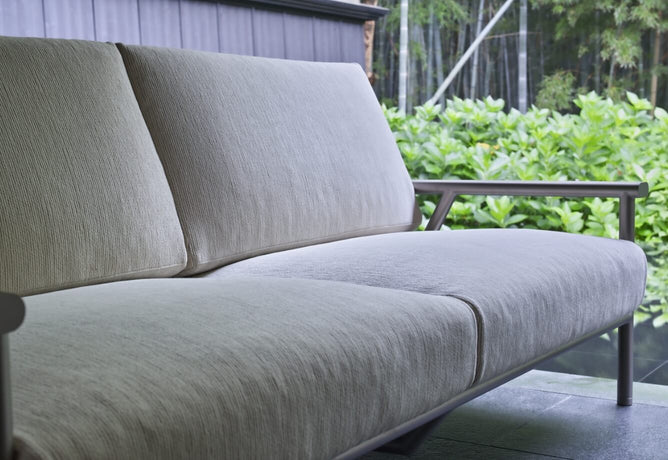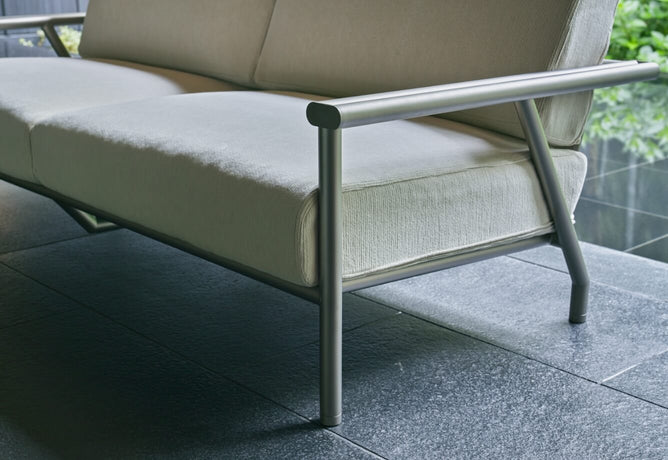 Sofa Titanium 3P
Despite the size that three adults can relax slowly, weighs 21kg.
Not only the places where family and friends gather, but also lying alone and relaxing luxuriously.
View More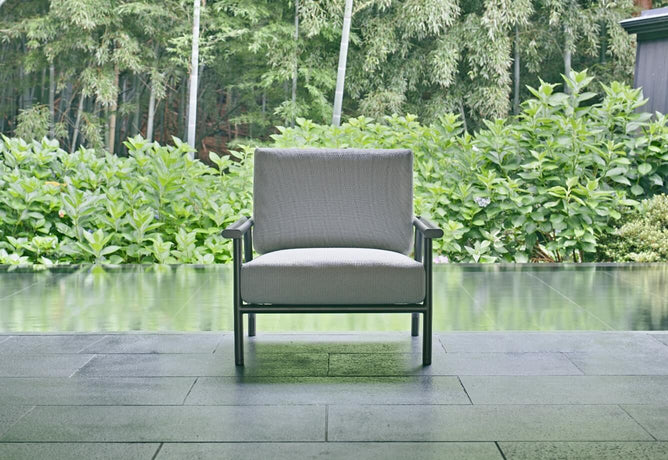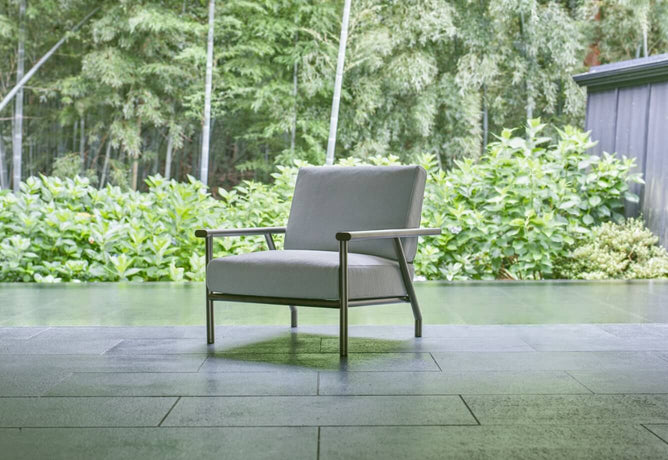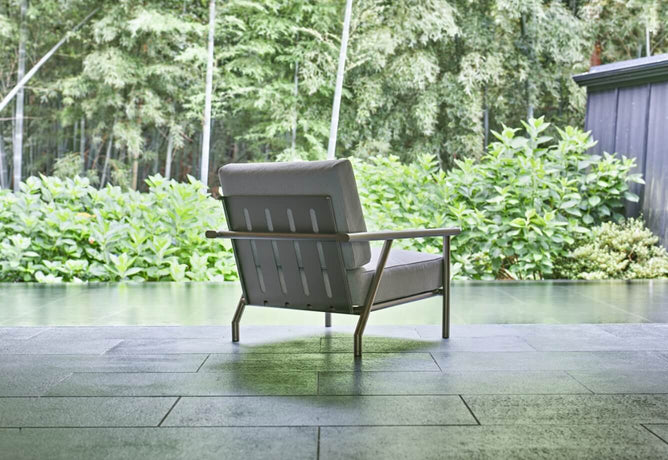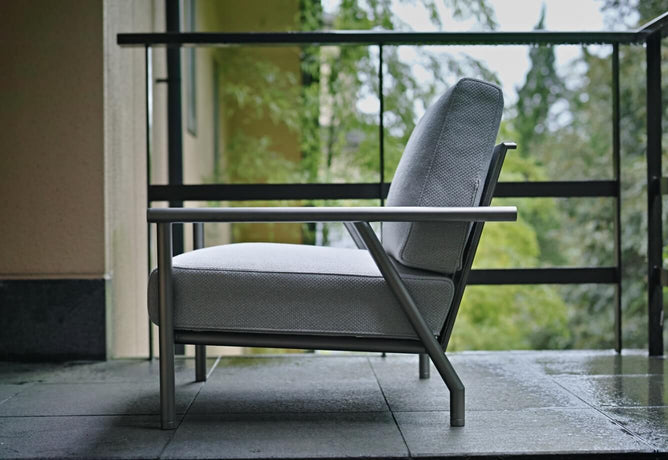 Sofa Titanium 1P
If you remove the cushion, you can carry it alone.
You can move casually, so you can enjoy your free time to relax.
View More
G
A
L
L
E
R
Y
A new option to the sofa with "overwhelming light weight".
The titanium frame has gained the "overwhelming light weight" that is not found on the conventional sofa, allowing it to be used in various places, indoors and outdoors.
As a flagship model that embodies TRES's philosophy, "Transcendo-TRANSCENDENCE-", we will propose a new sofa option.
Sustainability and luxury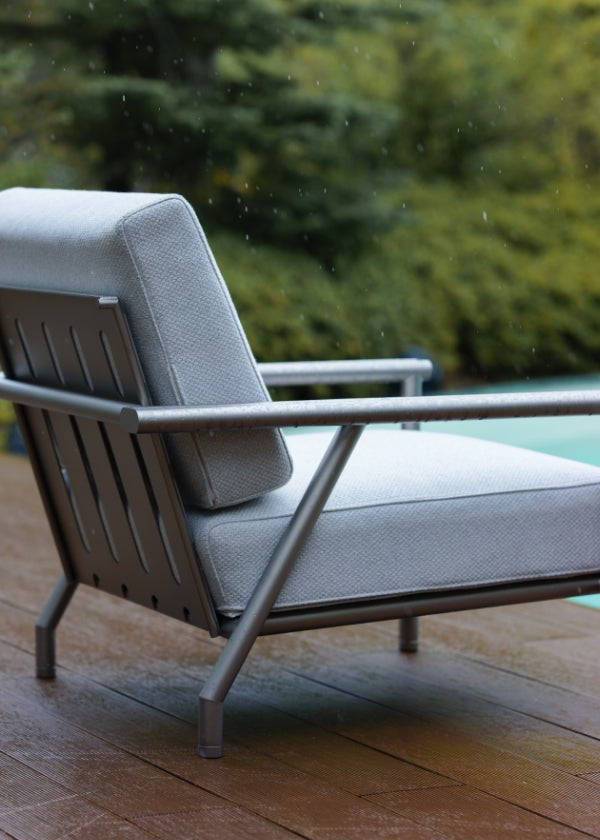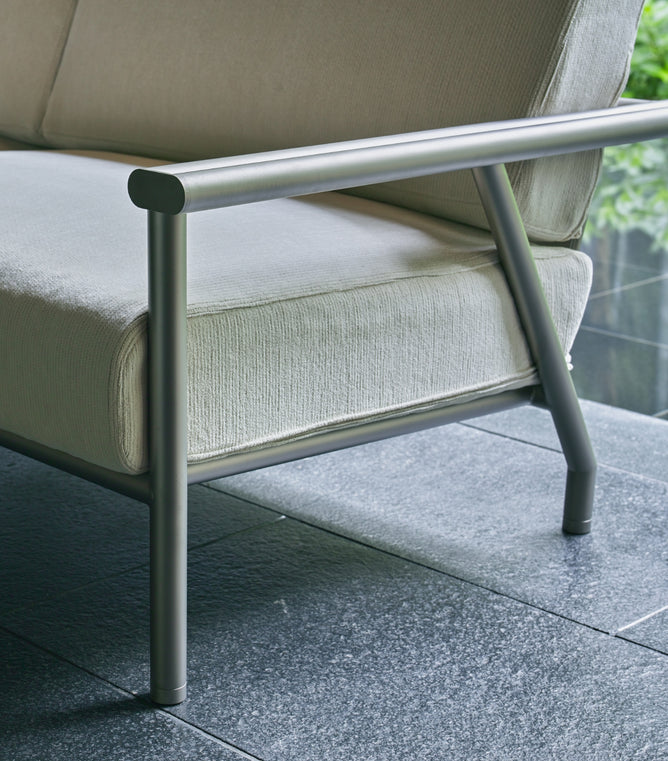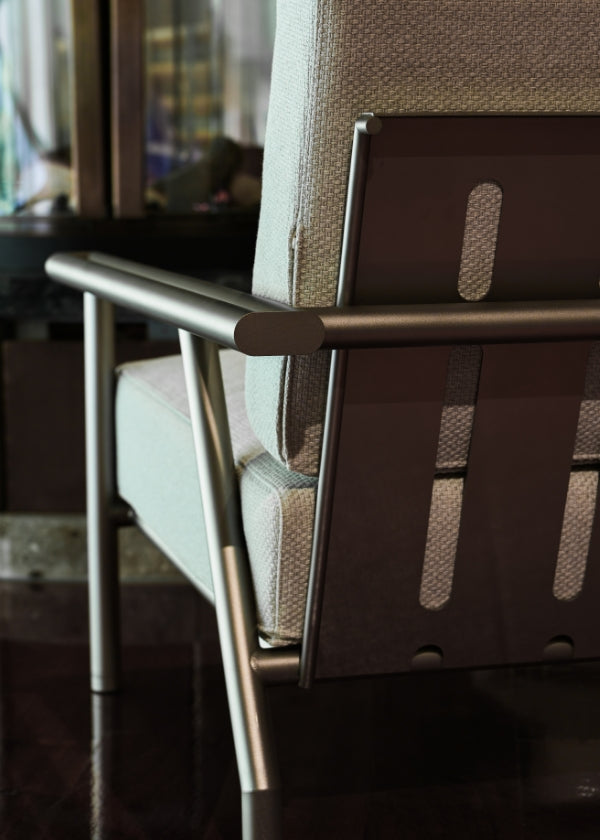 Sustainability and luxury
M
A
T
E
R
I
A
L
A high -quality sofa that focuses not only on strength and weather resistance but also on sitting comfort.
We use high -quality materials that are not only functional but also environmentally friendly.
01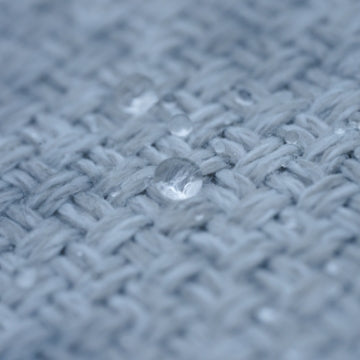 Weather -resistant fabric
We carefully selected weather -resistant fabric that is strong in sunlight and rain.
You can use it with confidence without panic even in sudden rain when using it outdoors.
02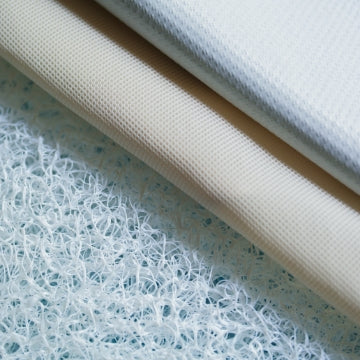 Cushion material
BREATHAIR®︎, which has a proven track record of use in all seats of the N700S bullet train and in stadium bleachers, is used for its superior durability and cushioning properties. BREATHAIR® with different densities are combined to provide comfortable seating.
03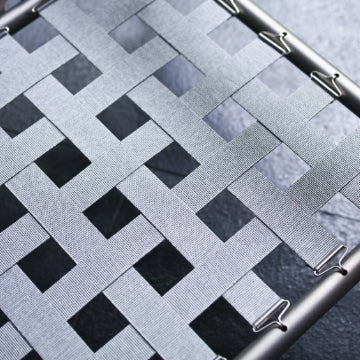 Weather -resistant waving tape
Weaving tapes that affect the sitting comfort and the durability of the cushion have also been carefully selected. We provide the option of enjoying the sofa outdoors with thorough rain measures.
Q
U
A
L
I
T
Y
Sofa using the cutting -edge material "titanium"
SOFA TITANIUM adopts the cutting -edge material "titanium" as a sofa frame.
Despite the corrosion resistance and heat resistance, it is also used in the medical field because it is less likely to cause allergies to the human body and has good biological compatibility.
High -value -added materials used in extreme environments are extremely difficult to process, requiring high technical skills for craftsmen.